Everest Corporate Finance provides full-scale investment banking services to corporations, investment funds and private investors. The team specializes in cross-border Mergers & Acquisitions and Corporate Finance Advisory as well as private placements. Everest Corporate Finance has played a key role in some of the notable transactions in the Israeli marketplace and has become amongst the busiest local investment banks for middle-market transactions.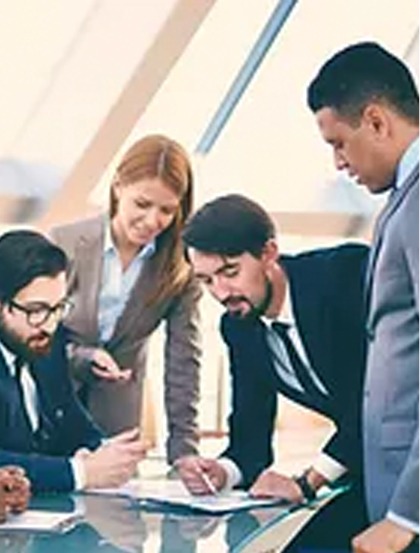 Everest Corporate Finance specializes in cross-border transactions, including reverse mergers and mergers into publicly traded shell companies. We advise on deals in any space and domain using our experienced bankers and internal and external analysis teams.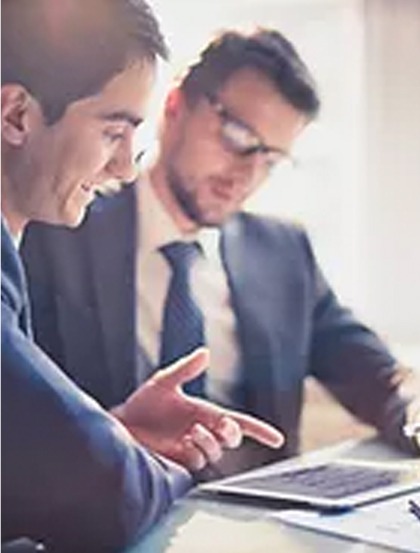 Our team of professionals scout for businesses and execute deals on behalf of local or international clients looking to acquire or operate in Israel.
We accompany our clients from A-to-Z in all related process aspects.
Private Placements and Debt Financing
The wide network of both private and institutional investors that we have at our disposal constitutes a solid base for our operations and provides our clients with confidence and unique fundraising opportunities. Our familiarity with the investment preferences of a wide range of investors enables us to match the right transaction with the appropriate investor.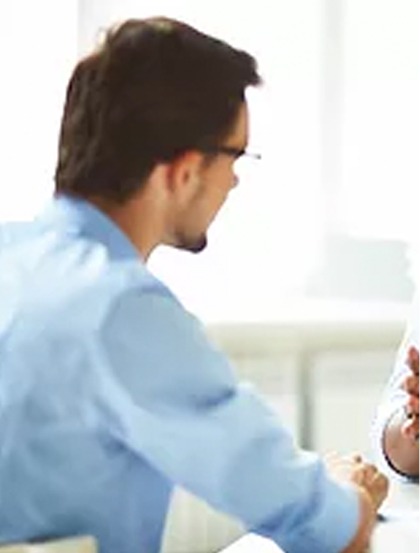 Everest Corporate Finance can assist in diversifying the variety of investors in a publicly traded company via private placements. Our team of specialists manages and accompanies each transaction from inception to completion.